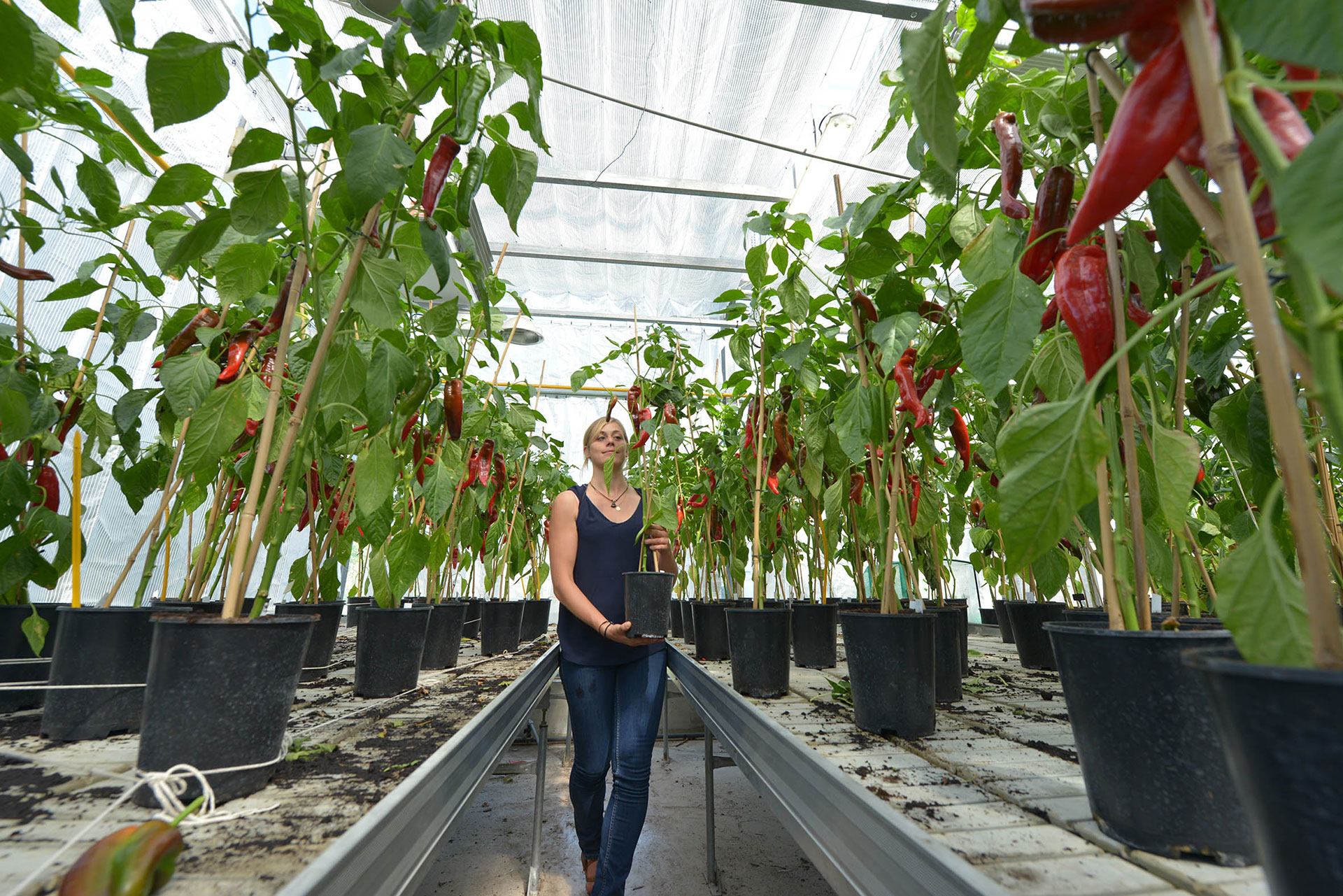 OUR
BUSINESS
is natural feed supplements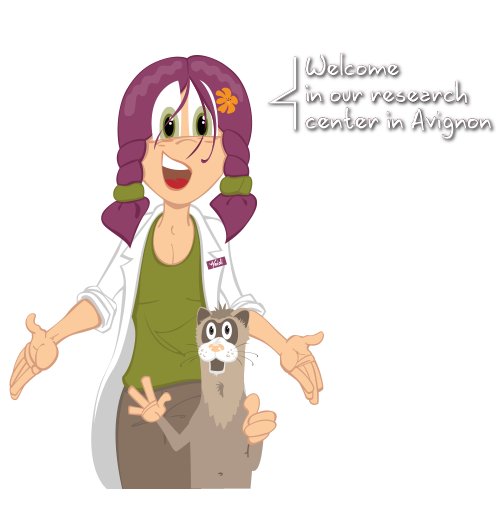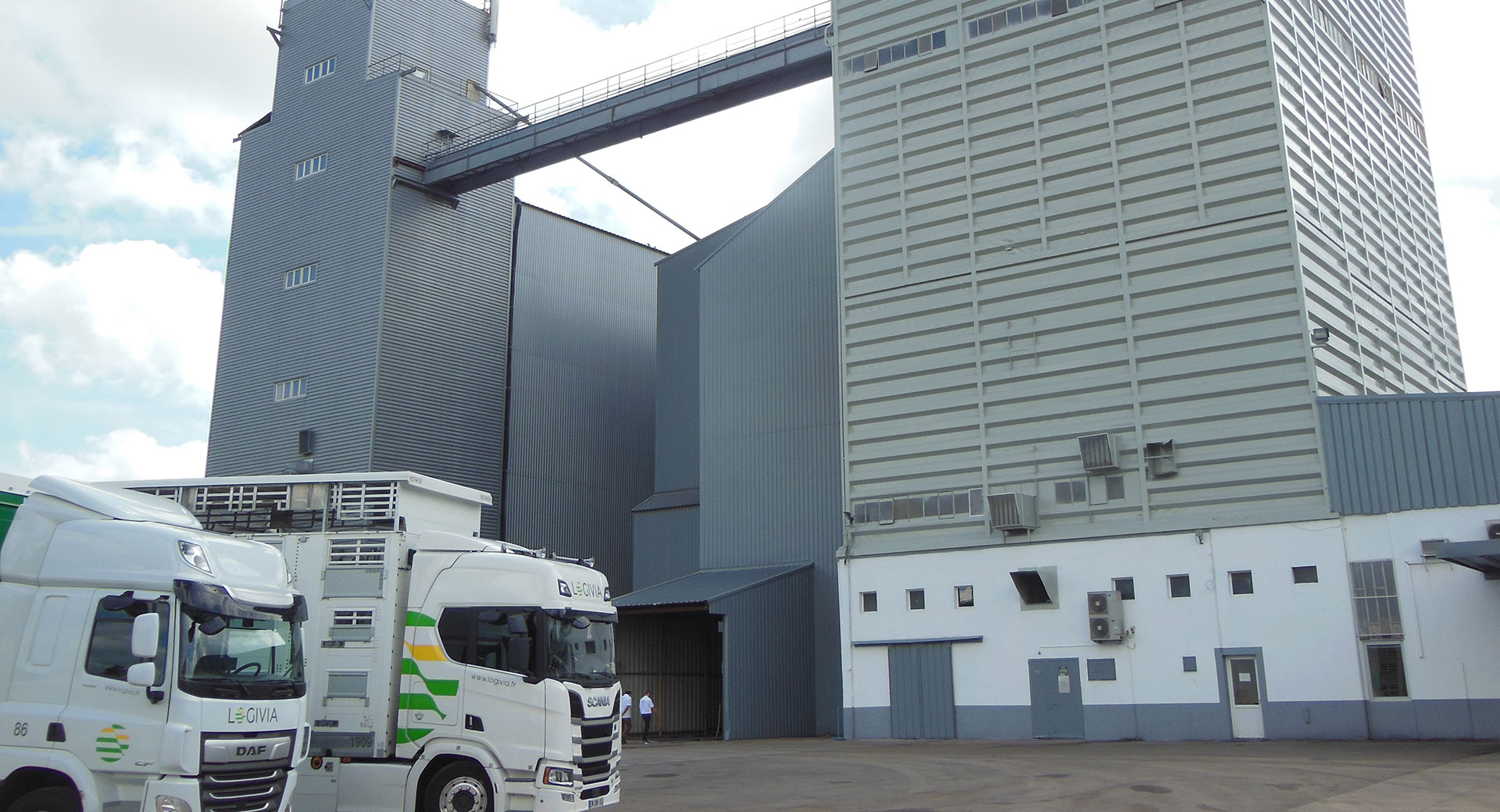 OUR OBJECTIVE:
to serve globally the feed industry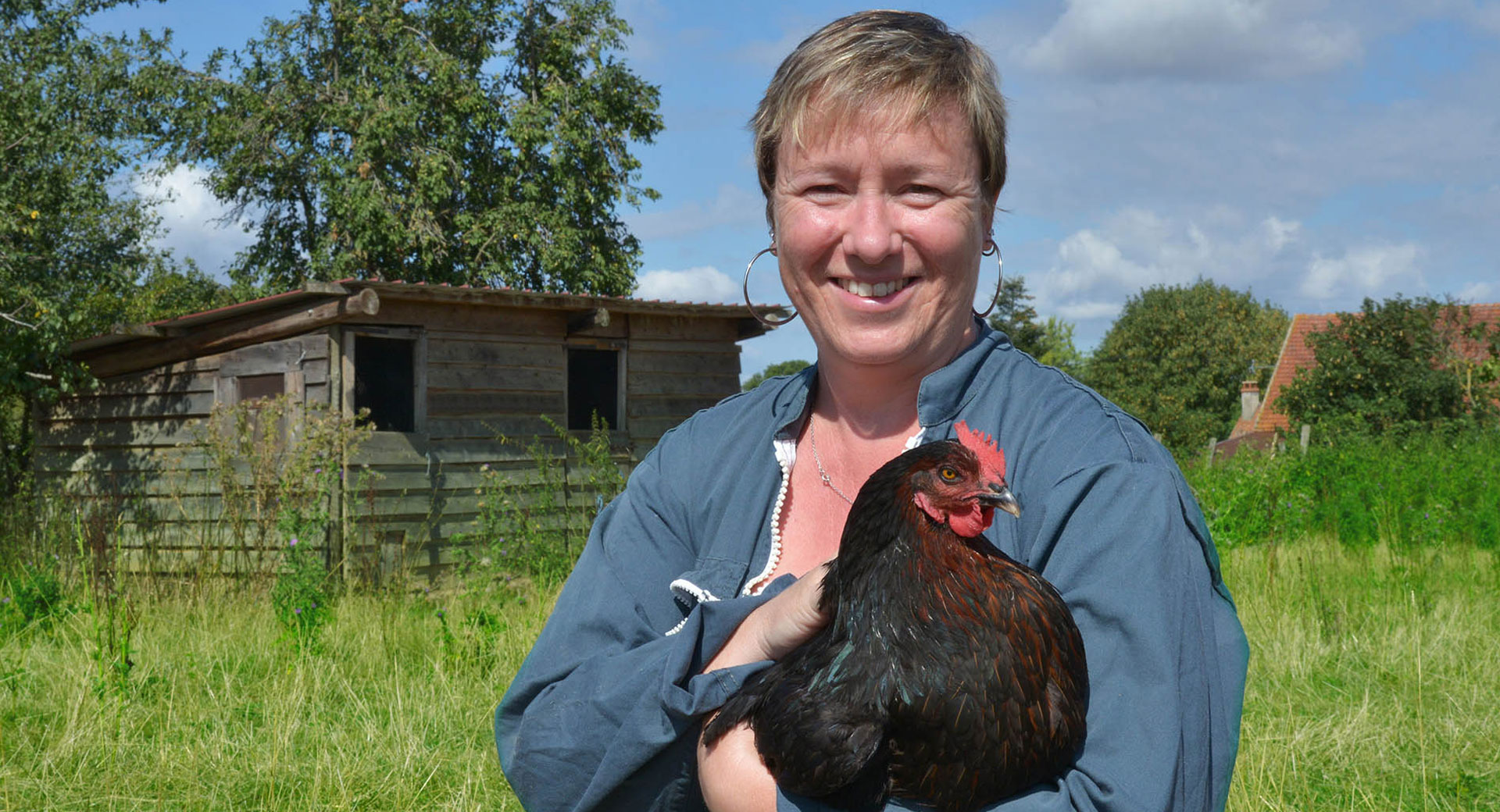 WE ARE LOOKING FOR
NATURAL SOLUTIONS
to improve farm animal performance and to maintain animal health, in a context of over-use of antibiotics
OUR BUSINESS
We are looking for natural ways to improve farm animal performances and contribute to maintain animal health, in a context of over -use of antibiotics and increasing global concerns about resistance to antibiotics.

Our goal: It is in this challenging and quickly evolving environment that ID4FEED is committed to extensively invest in research to find new biotic substances, naturally occurring in plants, which positively interact with farm animal digestive environment to naturally improve eubiosis, the balance of the gut microbiota with the organism that hosts it.
OUR ACTIVITY
ID4FEED was created on June 1st, 2017 in France as the result of a technical collaboration that started in 2011 with the Spanish company BORDAS, one of the European leaders in the production of plant extracts and essential oils, based in Seville (Spain).
On top of its strong collaboration with BORDAS, ID4FEED has also developed a network of other few technical partners specialized in the production of plant extracts in France, the United States and Asia allowing the Company to propose a full range of solutions.
OUR VALUES
One of the strong values of ID4FEED is the research
on the interactions ("Biosis") that
exists between the environment, the plant, the animal and its microbiota,
and how these interactions may influence their mode of life.
"Biosis" is also the name of our newsletter which is providing
the industry with the latest scientific information related to this emerging scientific topic.