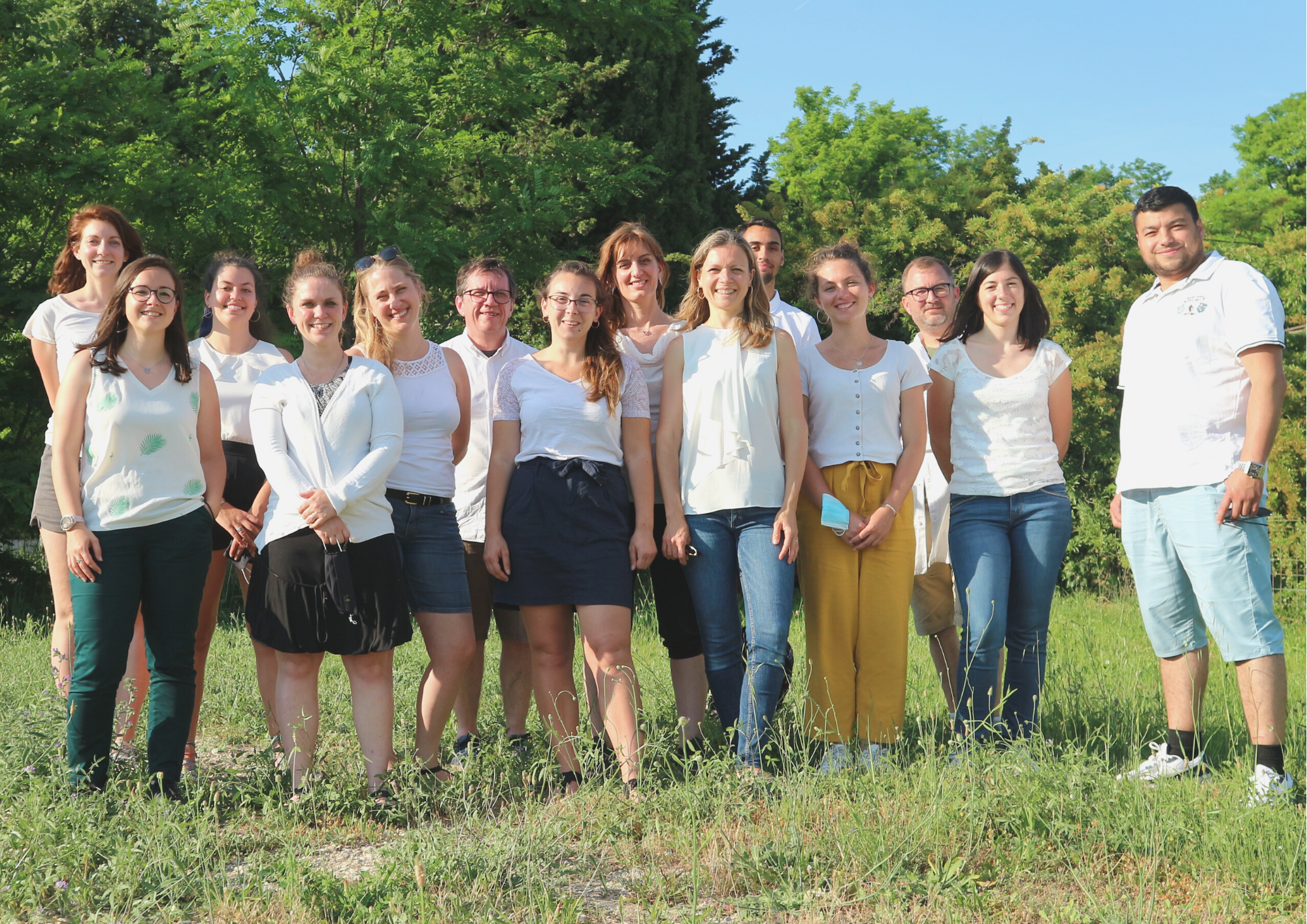 IN BIOSIS
A TEAM OF EXPERTS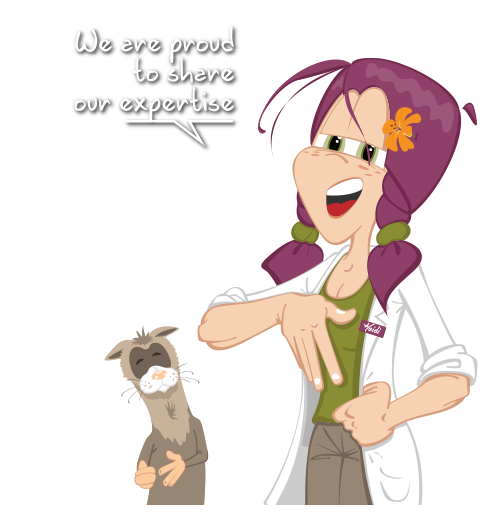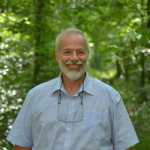 Michel Magnin – ID4Feed Consultant. Former ID4Feed R&D Director. Michel is a veterinarian and holds a PhD in Ecophysiology. He has more than 30 years of experience in Animal Nutrition in various companies (feed manufacturers, premix companies and feed additive producers), where he experienced different positions, such as technical, scientific or innovation manager. Today, he is supporting Id4feed through consulting activities, closely working with Camille and Clémence.
#id4feed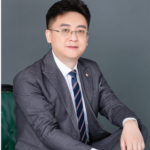 Harvey YAO – Business developer China. Harvey is our business developer specialist for China. He identifies business opportunities in China for ID4FEED, builds and maintains successful relationships with prospects and clients.
To contact him, do not hesitate to write to him at this address : harvey.yao@id4feed.com
#id4feed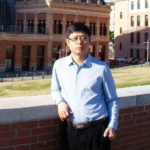 Renee REN – Sales manager China. To support Harvey in the marketing of  ID4FEED products, Renee Ren (Ren Chengfa) acting as sales manager can also be one of your contact in China.
#id4feed