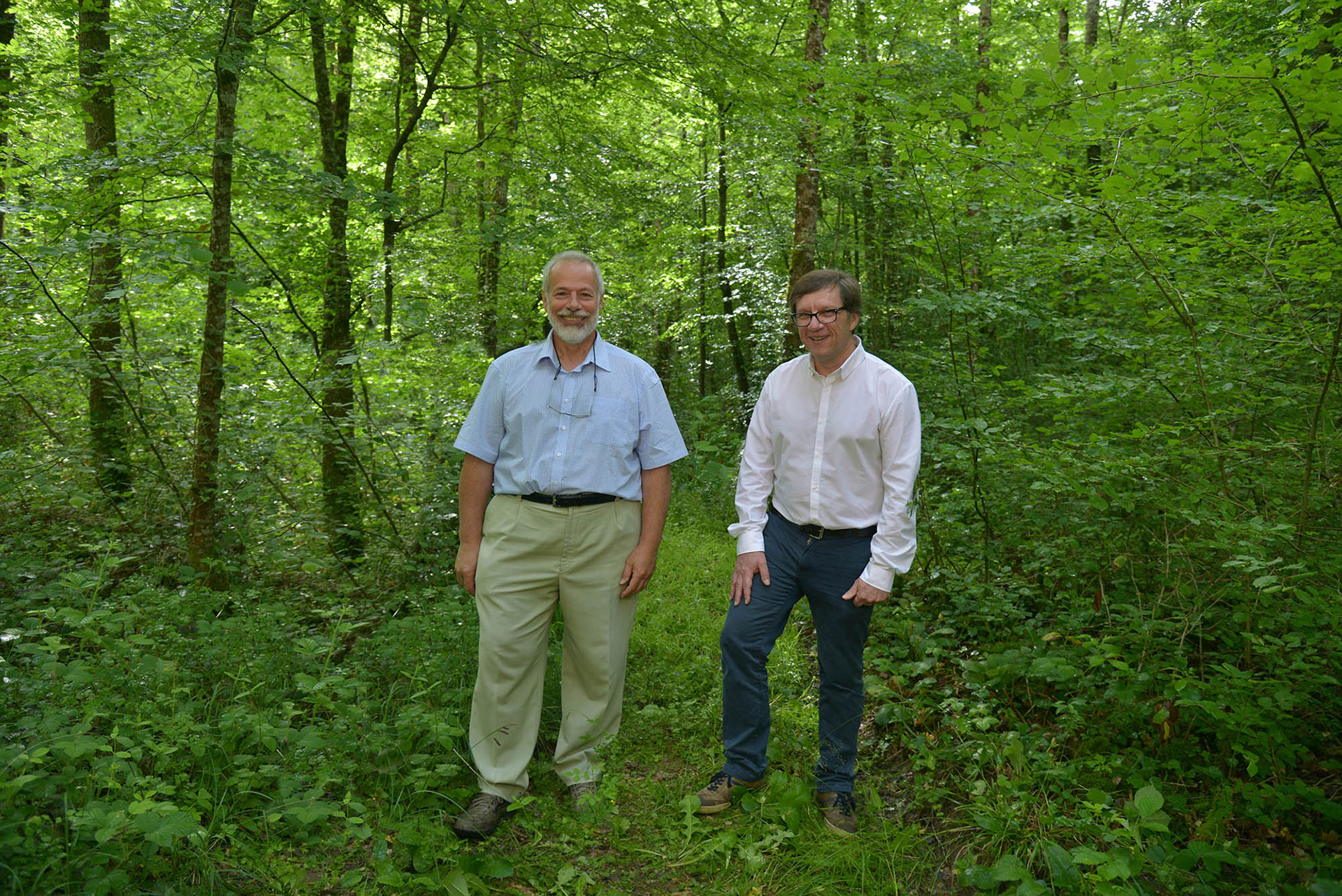 IN BIOSIS
A TEAM OF EXPERTS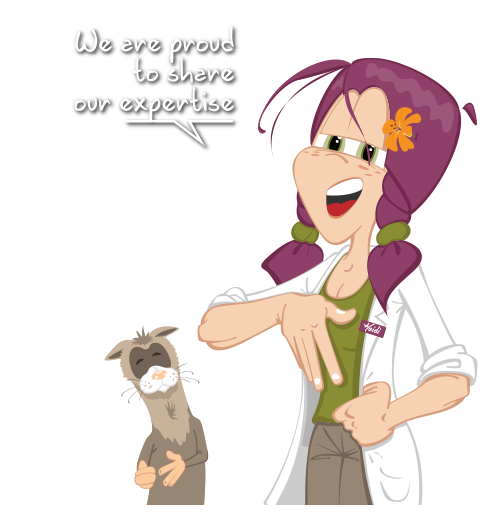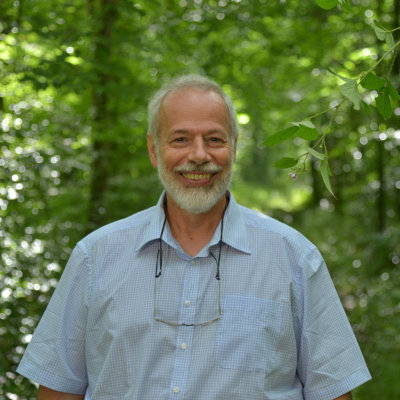 Michel MAGNIN
Technical and R&D Director Expert in "Eubiosis"
Michel MAGNIN is a veterinarian with a PhD and has spent most of his career in the animal feed industry, in technical, scientific, research and innovation positions, with a strong specialization
in the poultry sector. The management of the intestinal health of animals and the balance of the microflora is one of his many expertise.
« Plant-animal-microbiota interactions are still very far from having revealed all their secrets »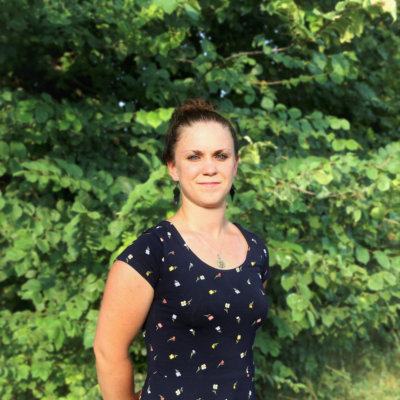 Camille ROZIER
R & D Manager Expert in "Phytobiosis" and "Eubiosis"
Camille ROZIER holds a PhD in plant ecophysiology, phytochemistry and microbiology. She is specialized in the study of the impact of plant/phytobeneficial bacteria interactions (PGPR) on the primary and secondary metabolisms of the plant. Together with her team of R&D engineers, she is in charge of designing and monitoring scientific projects, in constant interaction with the different actors and collaborators of ID4FEED.
« Plant-microorganism interactions offer considerable potential in agronomy »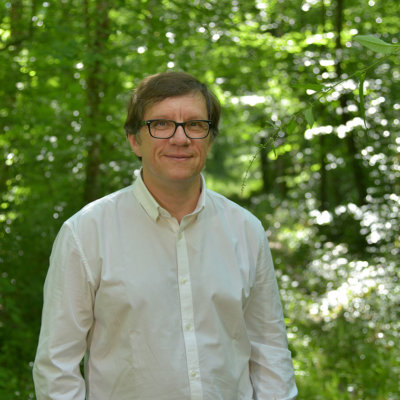 François GAUTIER
General Manager Expert in "Symbiosis"
Food industry and marketing graduate, François GAUTIER has worked throughout his career in the development and marketing of food and feed additives. For 20 years, he has been particularly active in the international marketing of feed additives based on encapsulated vegetable extracts. With his sales team, François GAUTIER aims to develop the most symbiotic partnerships possible with his clients and distributors.
« We are all united by the same passion from plant to animal »