Digestive efficiency : A key for sustainability and the future of animal production ?
This was the theme of the 3rd edition of the BIOSIS DAYS 2022, last October 5th and 6th in Annecy, France.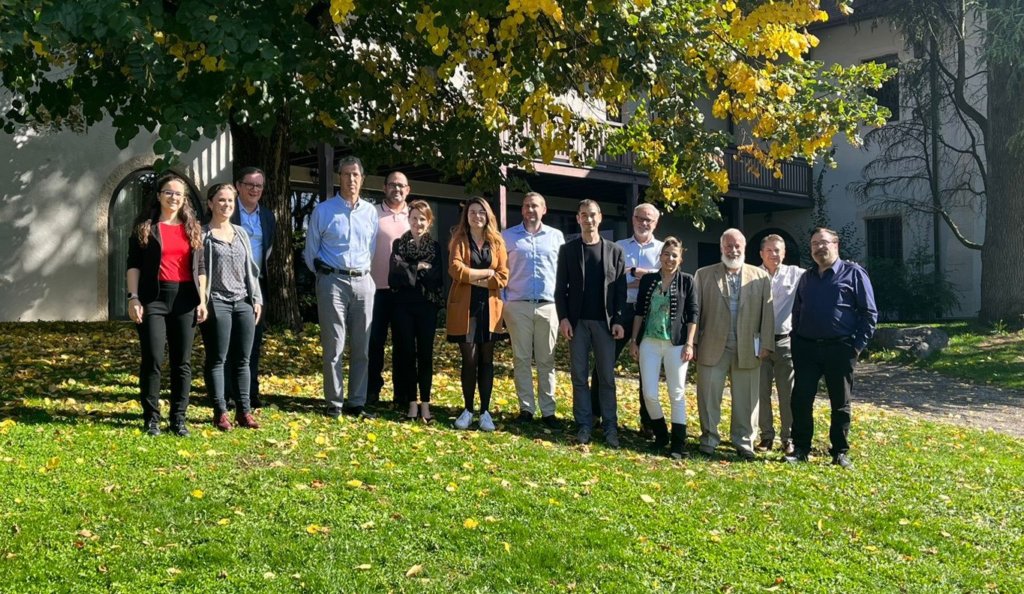 During two days, various knowledge speakers addressed this burning topic with two kind of presentations:
• A descriptive approach to various issues related to digestive efficiency in different animal species
• Experimental, demonstrative and/or investigative approaches with different works carried out on capsaicinoids and ID PHYT CAPCIN or other actives
This was also the oppotunity to share some great sharing moments through the visit of the Castle "Château de Menthon Saint Bernard" and an aperitif alongside the lake.

Stay tuned, all scientific content will soon be available !!