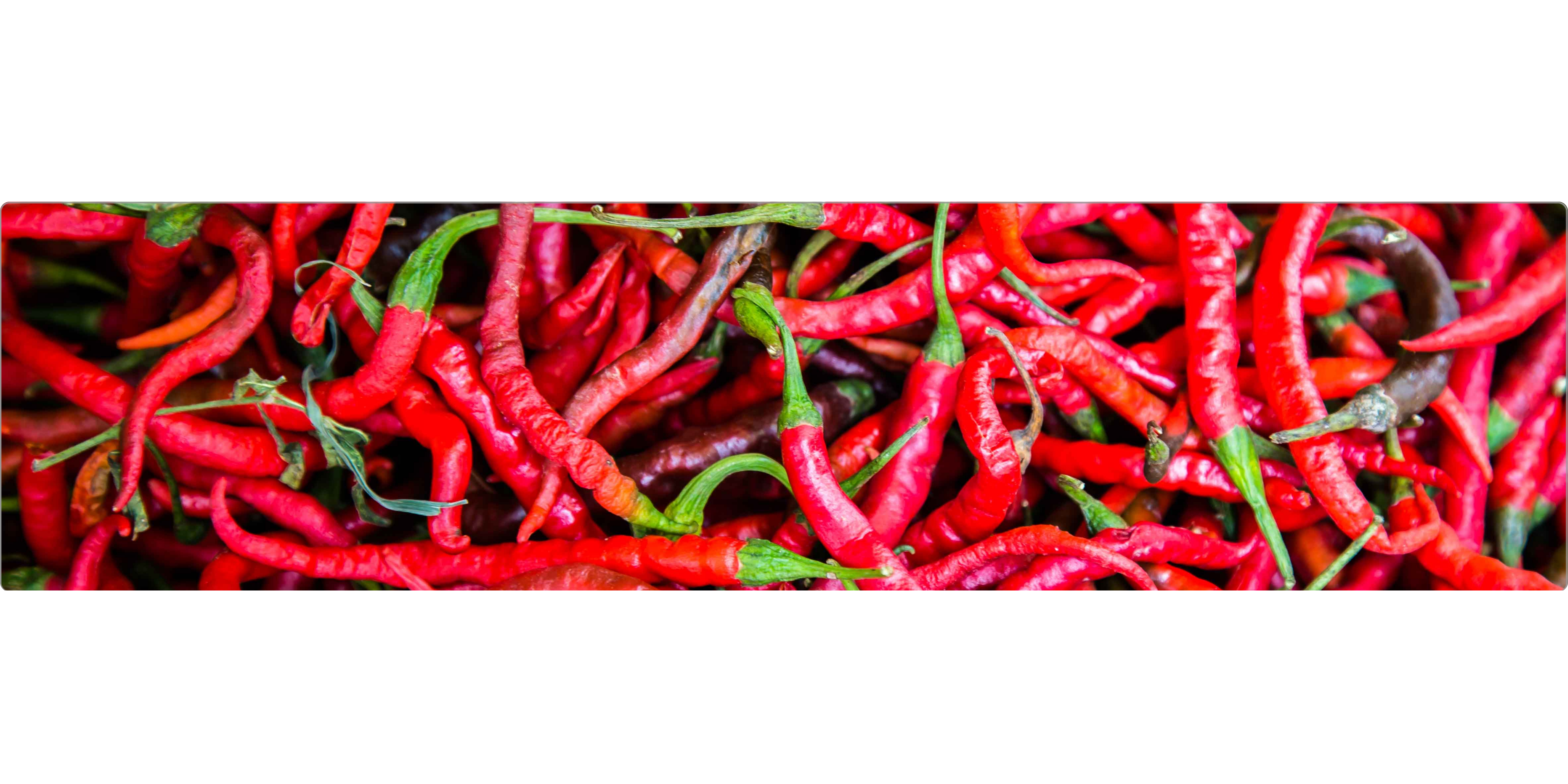 For several months, several European alerts have been issued about food and feed products contaminated with ethylene oxide, used as a fumigant and sterilizing agent. This pesticide is a substance with genotoxic and carcinogenic effects and is not permitted in the European Union. This is why the maximum residue limit (MRL) is equal to the limit of quantification (0.05 mg/kg).
On October 11th, 2021, the Rapid Alert System for Food and Feed (RASFF) published an alert (notification 2021.5477) on the presence of ethylene oxide in capsicum oleoresin used as a feed additive from India; resulting in a prohibition to trade – sales ban.
ID4FEED markets a product based on chili powder (and not an oleoresin), ID PHYT CAPCIN. Working with privileged partners to control the source of its peppers and the health security of the latter, no pepper is imported from India. Chili pepper producers do not use ethylene oxide to process chili peppers. As a preventive measure, analysis of finished product has been done.
All ID4FEED team remain available to further discuss this topic.