The International Production & Processing Expo (#IPPE) was held in-person last 25th to 27th of January, 2022 in Atlanta (USA). ID4FEED took the opportunity to meet and connect with customers and pairs. The show was not as busy as it was before the pandemic, but made it possible to spend more time on each project.
🌶️ We were very excited to discuss about ID PHYT CAPCIN after a year disrupted by various challenges in the supply of safe sources of capsaicinoids for animal feed and in a context where food sustainability is a top-priority.
A real joy to meet our customers, our partners and to make new meetings in person and not via a screen interposed by Zoom. It is with pleasure that we will meet again on a next trade show, but with an even greater pleasure to meet whenever you want around a coffee in our offices in Annecy, at our factory in Valréas or anywhere!
Don't hesitate to send an email to Clémence: clémence.messant@heidi4.com to arrange a meeting. ✨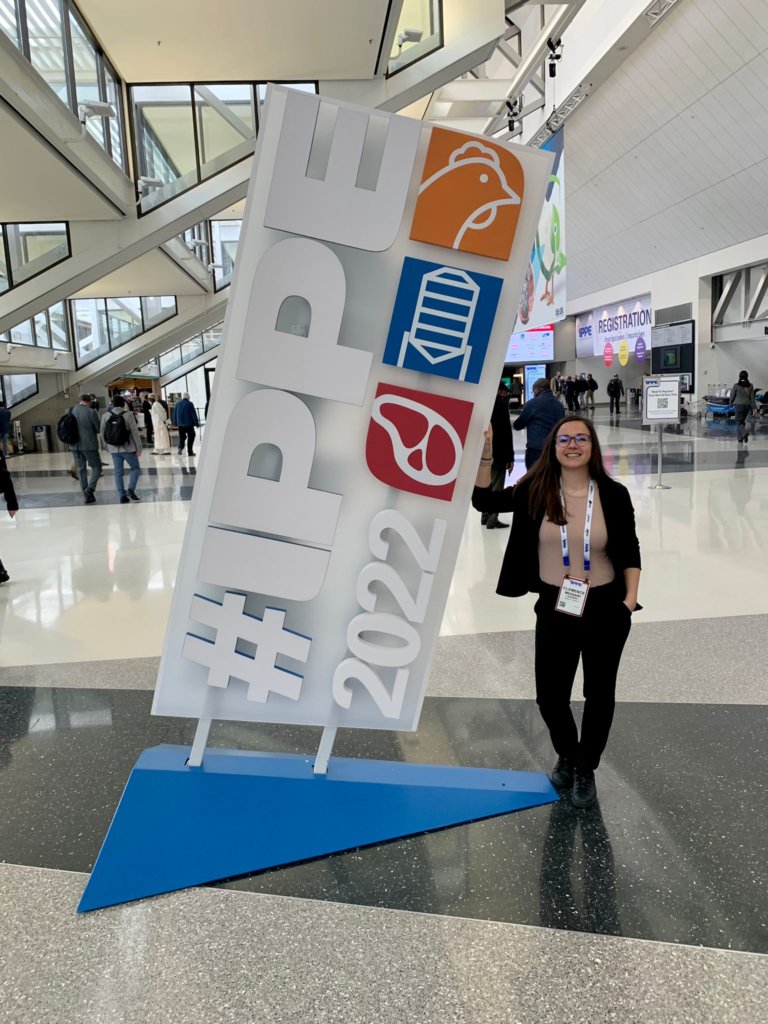 Clémence Messant, ID4FEED Operational Director.